ABOUT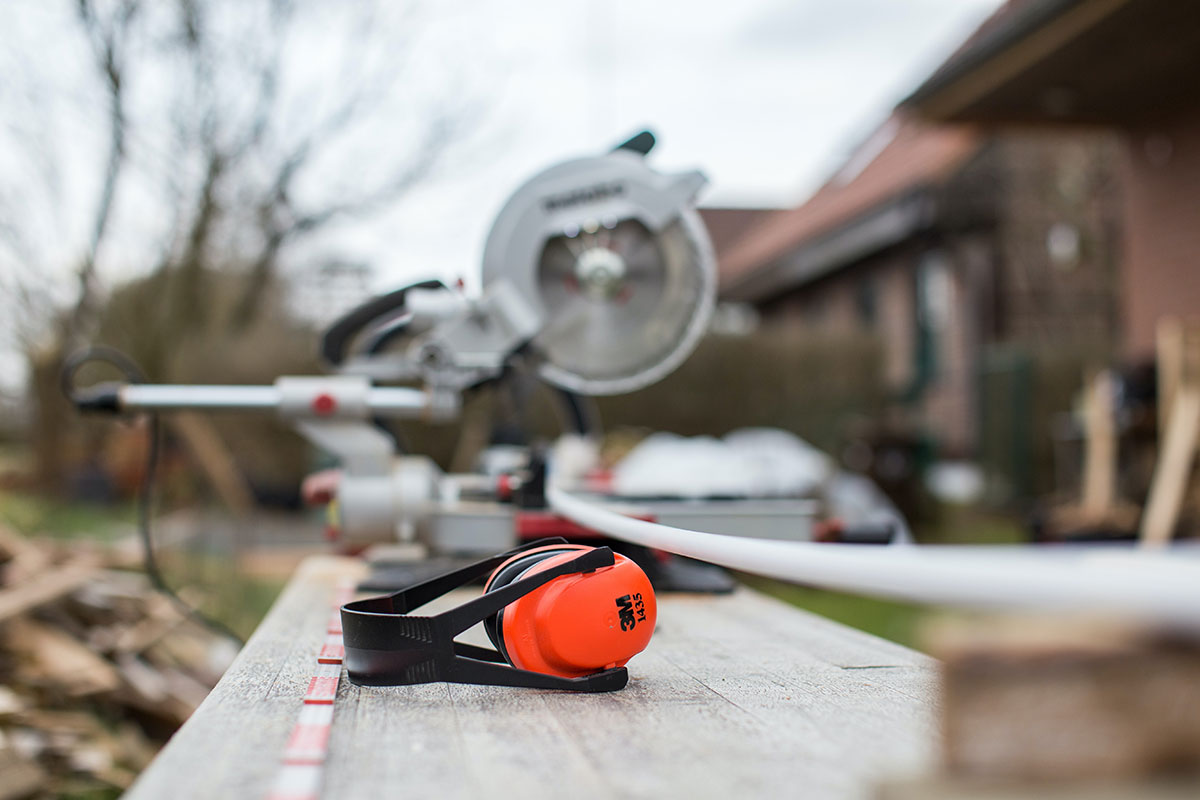 ---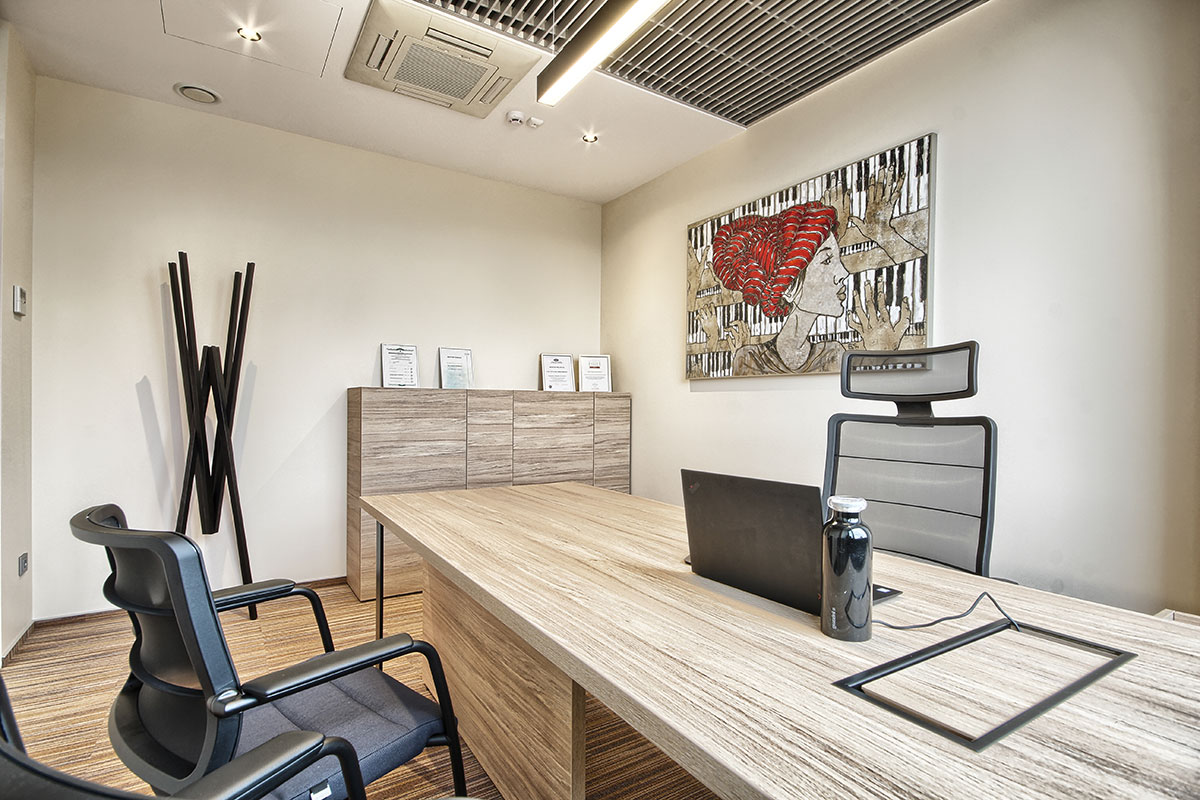 ---
XT grupe
Welcome to XTgrupe. We are a full-service construction company based in Vilnius, Lithuania with over 12 years of experience in the industry.

At XTgrupe we offer a wide range of construction services, including construction of residential and non-residential buildings; installation of construction structures and outdoor engineering systems, insulation of facades, concreting , installation of roofs, decoration, installation of heat systems and heat pumps, and earthworks.

Our team of skilled professionals is equipped to handle projects of all sizes, from small home renovations to large commercial developments.

XTgrupe has had the privilege of working on a variety of exciting projects over the years. Our clients are leading construction industry companies in Baltics and EU.Our team is made up of talented and dedicated professionals with a passion for construction.

At XTgrupe we believe in the value of hard work, collaboration, and delivering top-quality results for our clients.

Thank you for considering XTgrupe for your construction needs. We would be honored to bring your dream project to life.

Please don't hesitate to contact us for more information or to request a quote.