COMPANY POLICY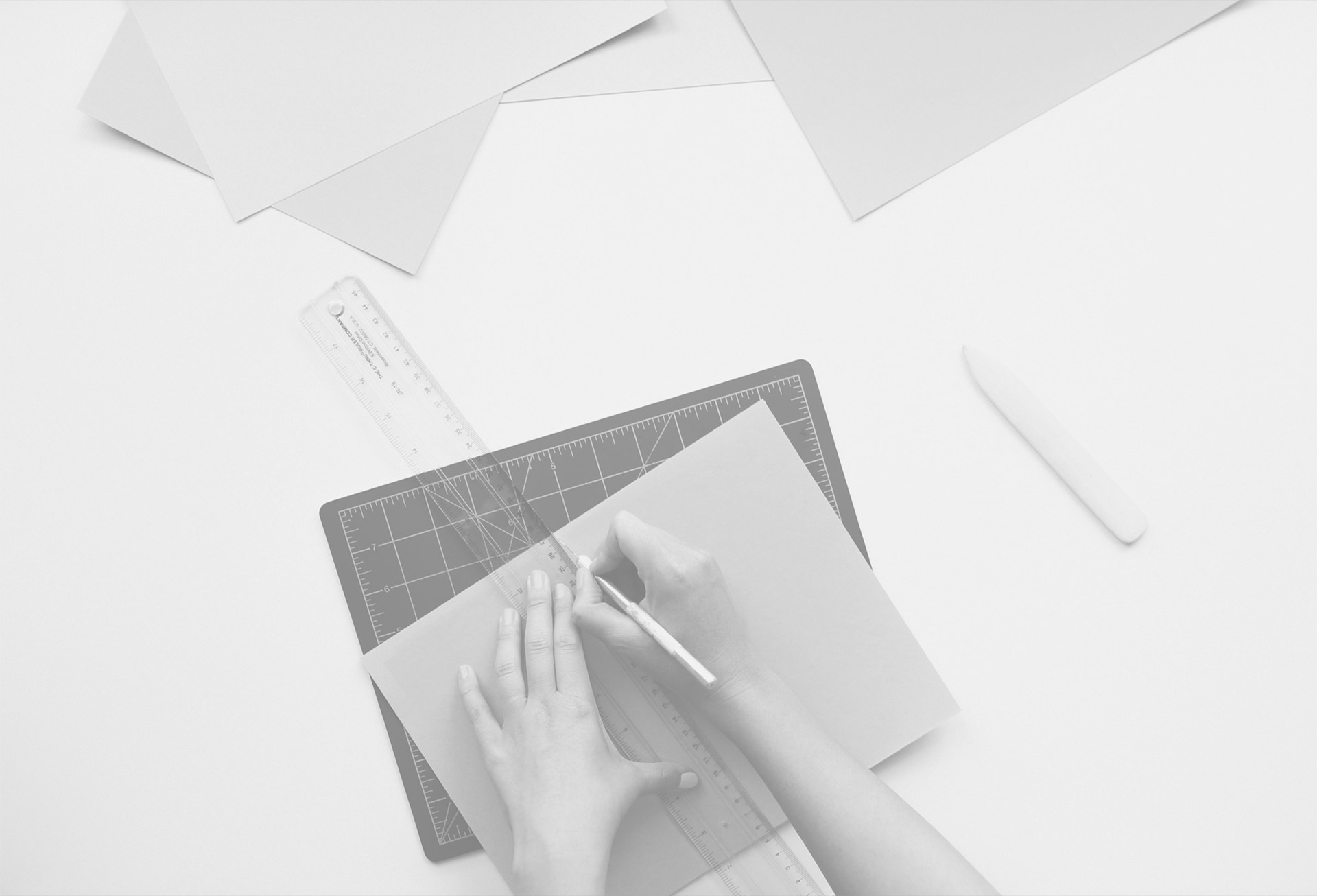 QUALITY AND ENVIRONMENTAL PROTECTION POLICY

XTgroup, UAB, effectively manages projects, performs general construction works both in Lithuania and abroad. The company is engaged in the construction of residential and non-residential buildings; installation of construction structures and outdoor engineering systems, insulation of facades, concreting of floors, installation of roofs, decoration, installation of heat systems and heat pumps, and earthworks.

This policy is implemented in accordance with the objectives and principles of:

- Priority for quality in all areas of the company's activity;
- Continuous communication with customers to improve the quality of services;
- Prompt and timely execution of orders;
- Implementation of progressive technologies;
- Continuous development of the personnel of the entire company;
- Each employee's responsibility for the impact of activities on the environment;
- Fulfillment of all requirements of environmental protection laws and other normative documents;
- Implementation of the intended quality and environmental protection goals and the distribution of the necessary resources;
- Continuous improvement of the performance of the management system, taking into account performance results, feedback from customers, partners, employees;
- Continuous improvement of relations with our partners and suppliers;
- Encouraging employee qualification improvement;
- Implementation of innovations and search for solutions by improving the quality of service delivery;
- Promotion of employee consultation and participation in the integrated management system.